Coherent Windows Printer Drivers
LATEST VERSION 10.5.0September 20, 2023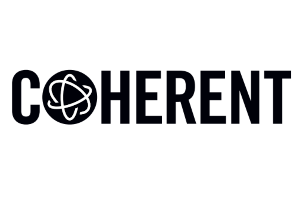 Download Loftware's Free Coherent Printer Driver to print from any Windows application. Optimize printer performance by using Loftware NiceLabel or Spectrum to design your bar code and RFID labels and tags and your coding and marking messages easily, ready to print.
Enter your information to
download Coherent printer driver
Version
September 20, 2023
10.5.0
Supported printers
Installation guides
Tested on
Windows 8.1 | 10 | 11
Windows Server 2012 R2 | 2016 | 2019 | 2022
Release Notes
10.5.0
Added support for requesting multiple status queries at the same time.
Printer options resolution, darkness and speed are now correctly merged when changing printer models.
Stabilized communication interface between the driver and the Label Design application.
Removed limitation of loaded driver packages on Server 2008 and Server 2016 system.